Clear & Responsive Websites
Engaging website design for companies seeking to make meaningful connections with new and existing customers.
Captivating, user-focused, engaging website design
Your website provides an opportunity to make a great first impression to online audiences. It is your chance to stand out in a crowded marketplace, win big clients and gather high quality leads.
Clear Design provides responsive, conversion-focused websites that have a captivating style and a fast interface. Through its well-crafted design and layout, your new website will ensure that you are communicating the most important messages to your potential clients and customers whilst also showcasing your brand.
Is your website persuasive and engaging?
Stephen's main objective is always to create websites that effectively represent your brand and engage potential customers.
If you'd like to attract more customers, but your website doesn't perform as well as you know it could, you're in the right place. In order to help with these concerns, Stephen will review your current website to identify areas for improvement before offering his design services. For a free website review, or to learn more about the website design process, please use the buttons below.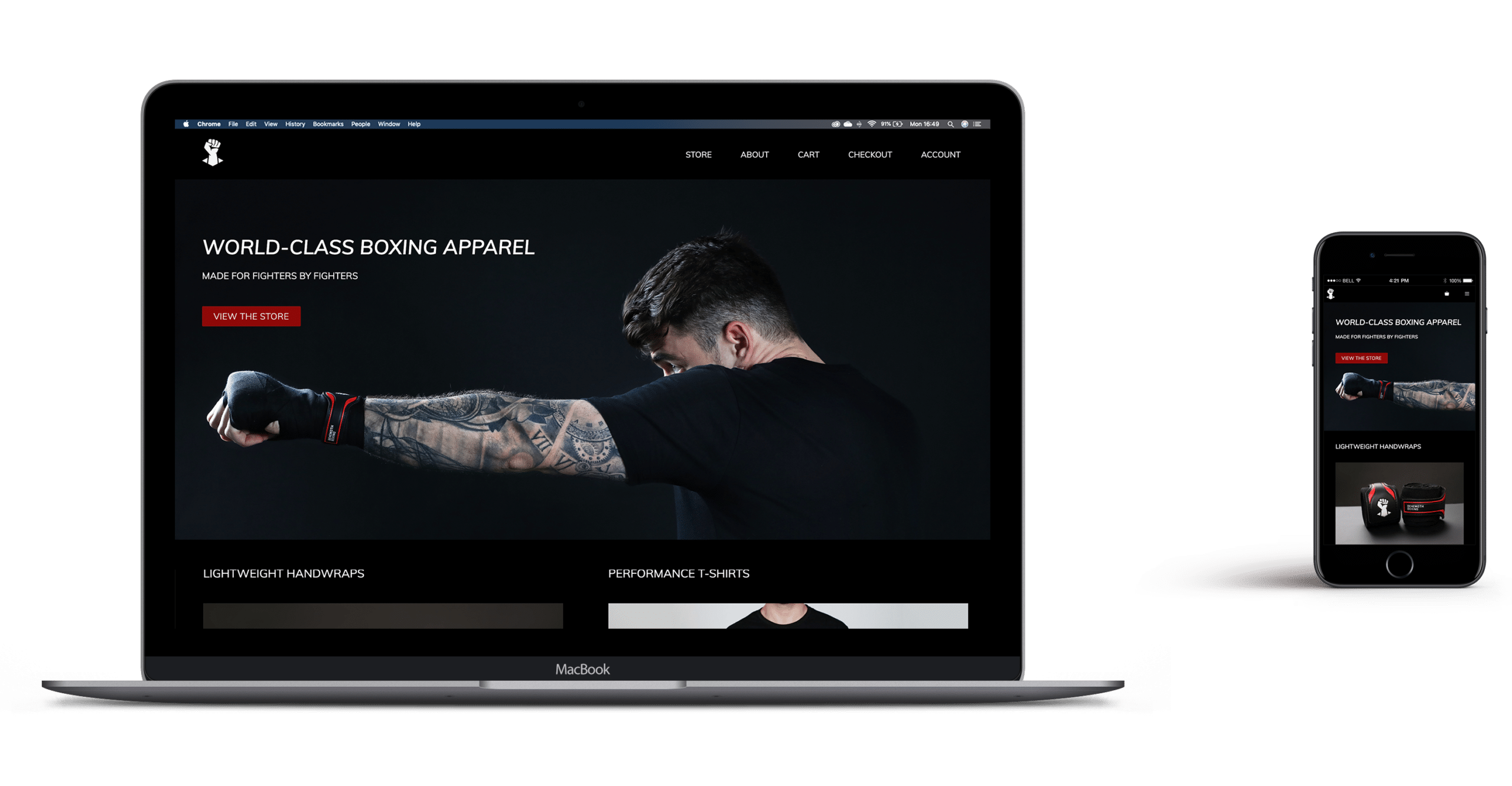 Your website will be designed with the user journey in mind. Stephen carefully develops websites that encourage customers to purchase more through well-crafted customer journeys.
Throughout the website design, effective methods of encouraging your site visitors to get in touch will be included. This may include contact forms with customisable information fields.
If you're looking to increase the number of customers signing up to your mailing list, your new website design will include sign-up forms in all the appropriate locations.
Each website is designed to ensure that you outrank and outperform your competitors in order to stay at the top of your sector. In-built search engine optimisation is incorporated into each website.
Stephen will design your website to ensure your existing visitors are directed to buy your products, enquire about your service, or sign up to your newsletter.
Having worked with several restaurants and hotels, Stephen understands how best to drive bookings using integrated booking systems.
User Interface (UI) design
User Experience (UX) design
Responsive website design for mobile & desktop
Powerful analytics
Sitemap development
Website build & development
E-commerce website design
Hosting & support
Search Engine Optimisation (SEO)
Bespoke WordPress Content Management System
GDPR compatibility
Security certification
Each project is a unique experience that starts with a personal consultation with brand and website designer, Stephen Cleary. So if you're interested in working together and you are in need of a professional, engaging website design, then please get in touch.
Email [email protected]
Call +44 7933 160505