In the height of the pandemic when many of us were stuck at home, one particular social media platform gained worldwide attention, TikTok. Founded in 2016, TikTok is a video-based social platform that allows users to upload videos from 15 seconds to three minutes. These short and often comical videos became the perfect distraction whilst we navigated through a very turbulent 2020.
In 2020, TikTok surpassed 1 billion users across the world. With the gain in users, the app began to evolve to allow more content to be created that engaged with all age demographics interacting with the platform. This saw TikTok implement various incentives, such as the creator fund that allowed TikTok-famous users to gain money from uploads and interactions with the platform. TikTok for business was also created which considered how businesses could experiment with the platform as a method of advertising. This element allows small and large-scale businesses to monitor their engagement within the platform.
This year, TikTok hosted a series of webinars that tackled how small businesses can create content that will relate to their target demographic whilst being authentic to the businesses' brand. In their masterclass 'Ready, Set, Create', the overall message to small businesses was to be true to your brand. Now more than ever Gen Z are challenging brands to stay truthful to what they believe. So, when using TikTok, in fact this goes for any social media platform, do not feel you have to jump on a trend if it doesn't align with your company values. Instead, focus on what sets you apart and celebrate it.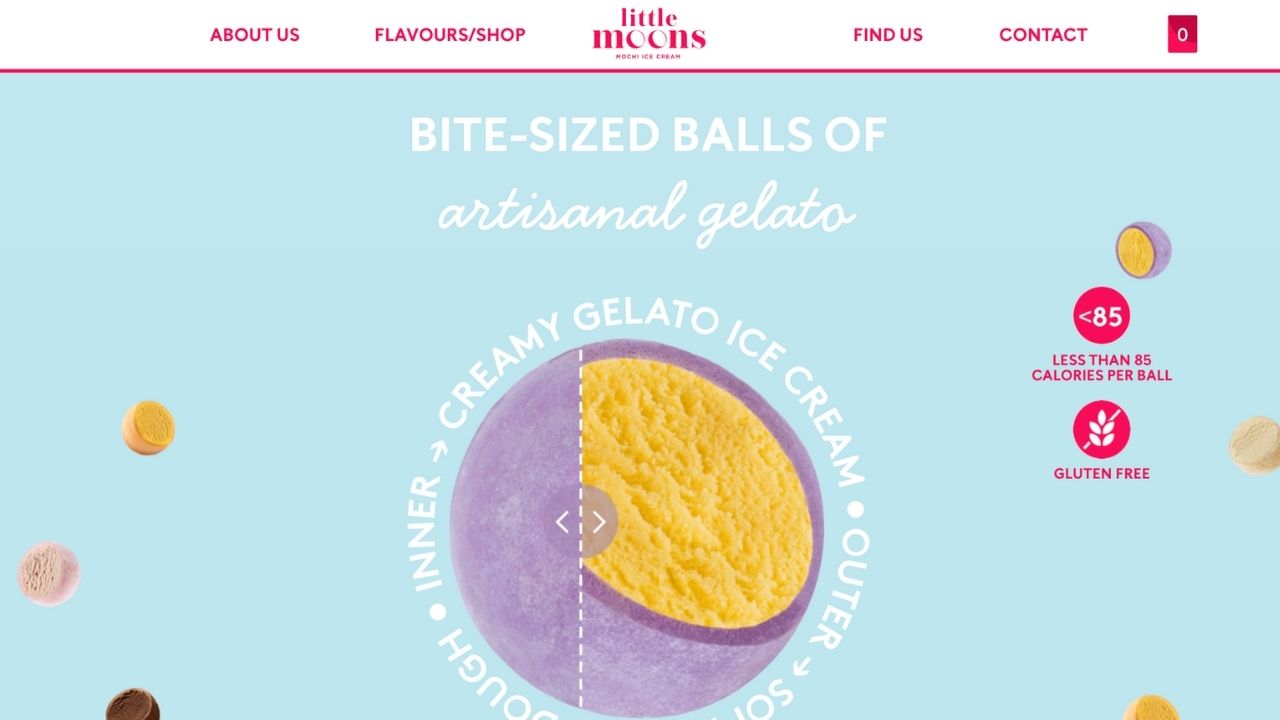 Case study: Little Moons
TikTok used popular dessert brand, 'Little Moons' as a case study to highlight the perfect balance of utilizing the 'word of mouth' hype that was generated by users discussing Little Moons and some even going on the hunt to find them. They noted how Little Moons were quick to tap into this viral search and created an organic video that informed users that the product would be on sale in Tesco's (one of the UKs largest supermarkets). The video received 184.6k likes, 6.7m impressions and an increase in sales by 1300% (Tesco's even sold out shortly after this post).
Seeing an increase in followers (253.5k) Little Moons worked to incorporate TikTok into their wider marketing strategy looking at ways to drive deeper engagement. With the help of 'TikTok for Business' (a feature available with all TikTok business accounts) they opted to create a one-day max 'In Feed ad'. Running for just 24 hours One-day max 'In Feed ads' are based within the 'For You' stream, featured among the first few posts a user scrolls to when opening the app. This allows for the In Feed ad to retain a more organic feel but at the same time achieve more attention within the platform. This way of advertising also turns its back on the 'hard sell' ads we tend to witness on TikTok (such as 'Top View advertising*) and instead enhances content that delivers a quick burst of exposure that captivates and inspires the target audience. Little Moons were successful in doing this with a short and simple explanation of how to enjoy the snack once you've purchased it. These styled ads delivered 6.7 million impressions with a high engagement rate of 4.57%.
Perfecting their marketing strategy to incorporate in feed ads alongside the well-received organic posts over time gained their account, 253.5k followers and over 3.6 million likes. The use of hashtag searches across the platform have also further accelerated the TikTok community to share their experience with product. Each video added to the platform can add hashtags within the description, these compile all videos with the same hashtag into a search listing together. As of October 2021, the hashtag '#littlemoonsmochi' has 191.3 million views while '#littlemoons' currently has 336.3 million views.
*TikTok's Top View advertising presents a full screen, sound on advertisement to the TikTok user the moment they open the app. This guarantees exposure to millions of views over a 24-hour period and enhances brand awareness and user engagement.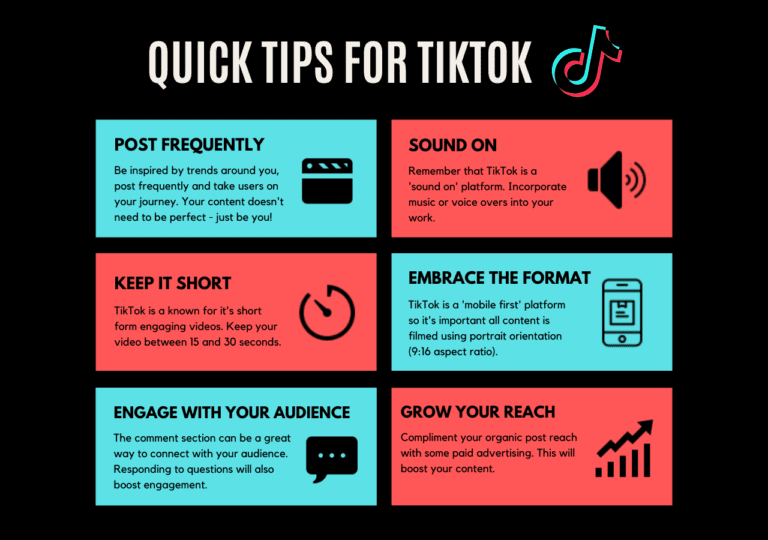 How you can create great TikTok content
The webinar outlined that the key to success on TikTok can be found through finding the balance between organic reach and paid advertising. In the early stages of promoting your brand it's important to work on building your organic presence by:
Posting frequently so that users can become invested in your journey is crucial to generating a steady following. Posting about your brand, bestselling items or even a 'face to the name' can add more personable/ relatable feel to your target audience. – Remember that the content doesn't have to be perfect.
Grow your reach, once you have established a following it's important to nurture and enhance that reach by boosting your content with some paid advertising. (Just like Little Moons, see case study above).
Embrace the format, TikTok acknowledge creativity in platform as being 'immersive', 'thumb-stopping' and captivating. Which lends itself perfectly to the user interface of the platform where all videos are full screen (9:16 aspect ratio). Therefore when creating content, TikTok encourage users to embrace the format and the offering the app has for content creating. The in-app editing features allow you to edit your videos with transitions, music and overlay text.
Sound on, TikTok is intended to be a sound on experience therefore always consider your music or voice over when framing a video, it should not be considered as an afterthought. TikTok's discover feature allows users to see the most popular sounds and hashtags. Take inspiration from this and get creative as you like!
Engage with your audience on the platform to boost your engagement. The best way to do this is to respond to your viewer's questions or opinions within the comment section of your post. For posts that are doing particularly well on a topic you could go into more detail on, you could always try creating a 'Part two' styled video. Some users often pin this second video within the comments of the first video so users can easily navigate to this.
Keep it short, TikTok is known for its short form engaging videos. When creating to promote your business aim to keep the videos between 15-30 seconds. The most successful videos are always concise, focussed and engaging.